012_NORTON
$130,000
Delivered & stumped within 100km of current location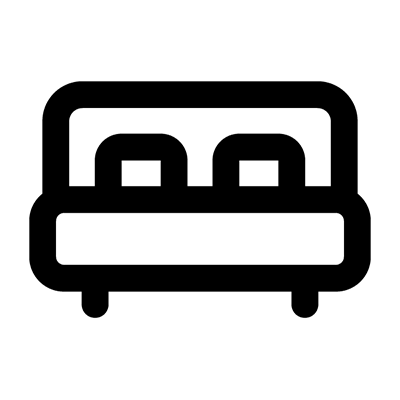 About this building
3 bedroom hip roof cottage !!
Norton is a very well presented original 3 bedroom cottage located in Ballina. Ready to move in with 3 good sized bedrooms, sleepout and enclosed front veranda. Orignal Timber windows in excellent condition with a less than 10yr old roof!!
Polished timber floors to front and rear veranda/sleepout and carpet to bedrooms. Origanl floor plan with 3m ceilings to core of building.
Features include:
Timber floors
Carpet to bedrooms
3m ceiling and 2.7m ceiling to kitchen
Sheet metal roof and gutters in excellent condition  
Fullset of engineer approved drawings included ready for immediate council submission 
Timber Joinery 
Ideally for NSW location however can be taken to QLD
Price includes safely transported to destination within 100km, stumped low set to 900mm. Guaranteed insurance while in transit. NOTE: This home is priced to be relocated as a single piece in NSW. Please contact our team today to discuss relocation to Queensland.
ABN 27 715 302 404  |  QBCC Builders Lic. 1199927  |  QBCC Building Design Lic. 1199927  |  NSW Builders Lic. 266121C