Amenities Block
$6,600

SOLD

Delivered within 100km of current location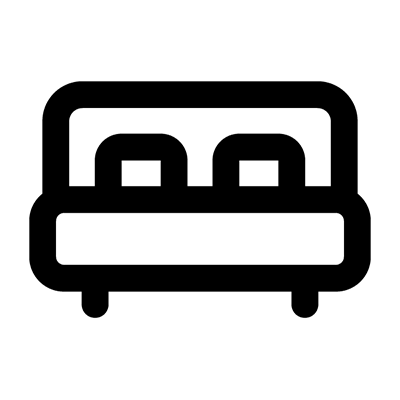 About this building
Rare opportunity to own this character style amenities block, perfect for a local club/sporting grounds.
Features Include:
2 x shower cubicles with bench seat

1 x toilet cubical

1 x Urinal

1 x Basin & Mirror

1500mm wide front veranda compliant with AS1428.1 for public uses
Permanent steel beams installed to the subfloor means you could get away with as little as 6 stumps. Dimensions are 5m long (includes 1.5m for front veranda) x 3.5 wide.
ABN 27 715 302 404  |  QBCC Builders Lic. 1199927  |  QBCC Building Design Lic. 1199927  |  NSW Builders Lic. 266121C