014_ELIZABETH
OFFERS FROM $198,000
Delivered & stumped within 100km of current location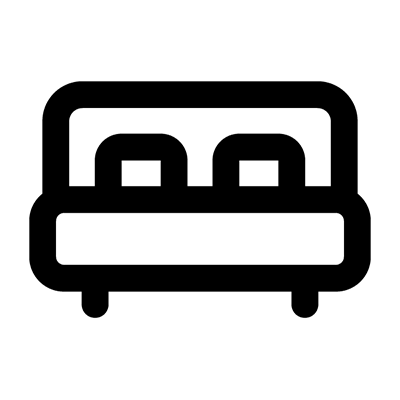 About this building
Gorgeous Vernacular Queenslander
A gorgeous tradional Queensalnder for the astute buyer, Elizabeth boasts 3m ceilings, VJ walls with original built in timber robes, a formal entry stamped with a period stainded glass window. Original floor plan and a bay window is just some of the features.
Decorated with many ornate elements and detailing to the facade and front porch plus an orignal stove alcove and rear entry makes Elizabath fall in a class of her own. 
Features include:
3m ceilings
Original floor plan
VJ's throughout
Original Timber joinery and bay window
Price includes safely transported to destination within 100km, stumped low set to 900mm. Guaranteed insurance while in transit. NOTE: This home is priced to be relocated as a two piece in Queensland. Please contact our team today to discuss relocation to New South Wales.
ABN 27 715 302 404  |  QBCC Builders Lic. 1199927  |  QBCC Building Design Lic. 1199927  |  NSW Builders Lic. 266121C