015_ROSEMARY
$159,900
Delivered & stumped within 100km of current location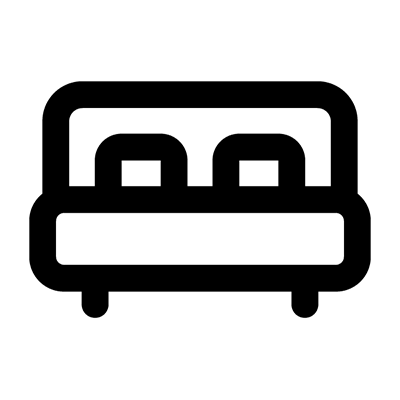 About this building
Newly renovated 3 bedroom home!
Rose is a very well presented newly renovated  3 bedroom home needing the finishing touches, less than a year old designer bathroom and kitchen with a walk in pantry makes rose an absolute bargin. Imaculate floors, asbestos free and an existing stair well keep the options for this homes new plot wide open.
Rose comes with a modern dishwasher and stove, custom lighting to complinment the immaculate kitchen!! Raked ceilings further compliment the enterating space and enhance the connection to the outdoor decks through the large sliding doors.
Features include:
Full set of engineer approved drawings ready to go
Immaculate floors
Modern dishwasher and stove
Designer kitchen & Bathroom
Raked ceilings
Price includes safely transported to destination within 100km, stumped low set to 900mm. Guaranteed insurance while in transit. NOTE: This home is priced to be relocated as a single piece in Queensland. Please contact our team today to discuss relocation to New South Wales.
ABN 27 715 302 404  |  QBCC Builders Lic. 1199927  |  QBCC Building Design Lic. 1199927  |  NSW Builders Lic. 266121C