017_STEWART
$142,000
Delivered & stumped within 100km of current location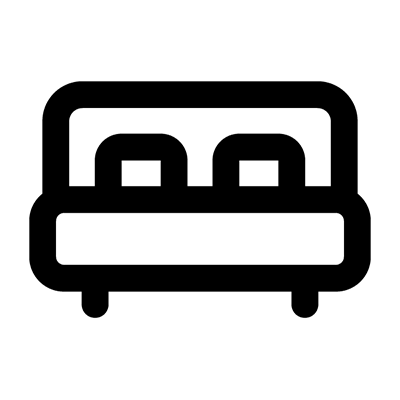 About this building
3 bedroom dwelling suitable for very narrow blocks!!
Stewart is an immaculate 3 bedroom dwelling ready to move into. Newly polished timber floors, clean and tidy kitchen and bathroom plus built in robes. Asbestos free with loads of options to extend current deck or add additional decks. Suitable for narrow blocks and to go high set.
Price includes BRAND NEW SHEET METAL ROOF plus a full set of engineer approved drawings ready to go straigth to council with your site.
Features include:
Timber floors
Asbestos clearance certifcate ready to go
Engineer approved drawings ready to go to council
Brand new sheet metal roof
Price includes safely transported to destination within 100km, stumped low set to 900mm. Guaranteed insurance while in transit. NOTE: This home is priced to be relocated as a single piece in Queensland. Please contact our team today to discuss relocation to New South Wales.
ABN 27 715 302 404  |  QBCC Builders Lic. 1199927  |  QBCC Building Design Lic. 1199927  |  NSW Builders Lic. 266121C